About us
The world leader in innovative hair restoration and hair care
Please scroll
to discover more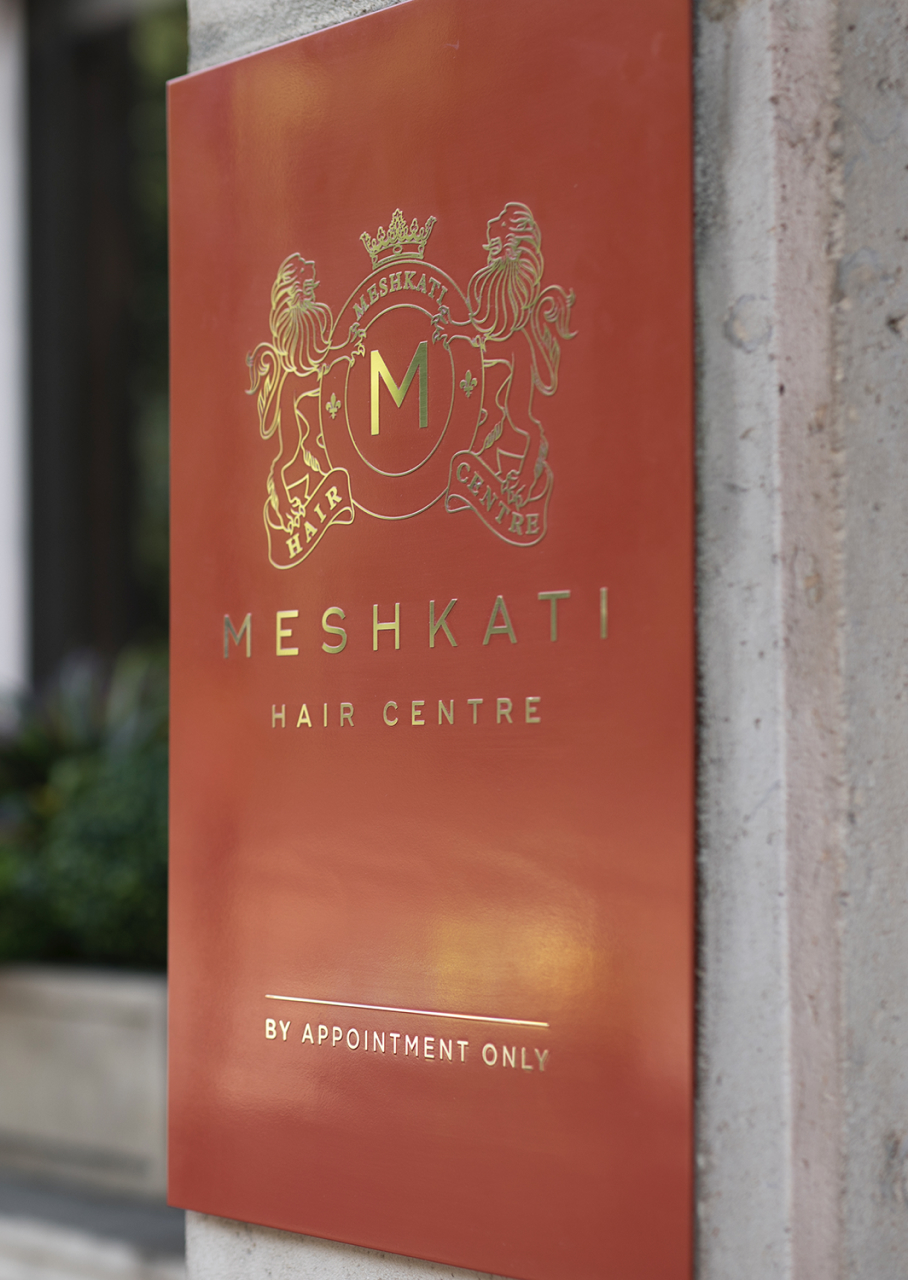 Meshkati is an award-winning hair centre and laboratory that provides solutions to hair loss and hair thinning – with unparalleled results.Founded on the principles of excellence, innovation and trust, Meshkati is recognised for its exclusive procedures and dedication to research.From hair loss prevention to full restoration, Meshkati's hair centre offers a complete range of proven solutions to address any hair concern.
Amy Meshkati
Leading hair specialist and president of Meshkati
With over 30 years of experience in the field of hair restoration and research, Amy Meshkati is recognised as one of the world's leading hair specialists.Amy began working in the field in 1985 in Paris. Driven by her passion for research and eager to find real, lasting solutions to hair loss, she has conducted research that has paved the way for a range of exclusive procedures and preventive care measures.One of Amy's career hallmarks was her development of the advanced hair restoration technique Nanoprocedure. This groundbreaking non-surgical solution has enabled Amy to treat people around the globe, including celebrities and world leaders.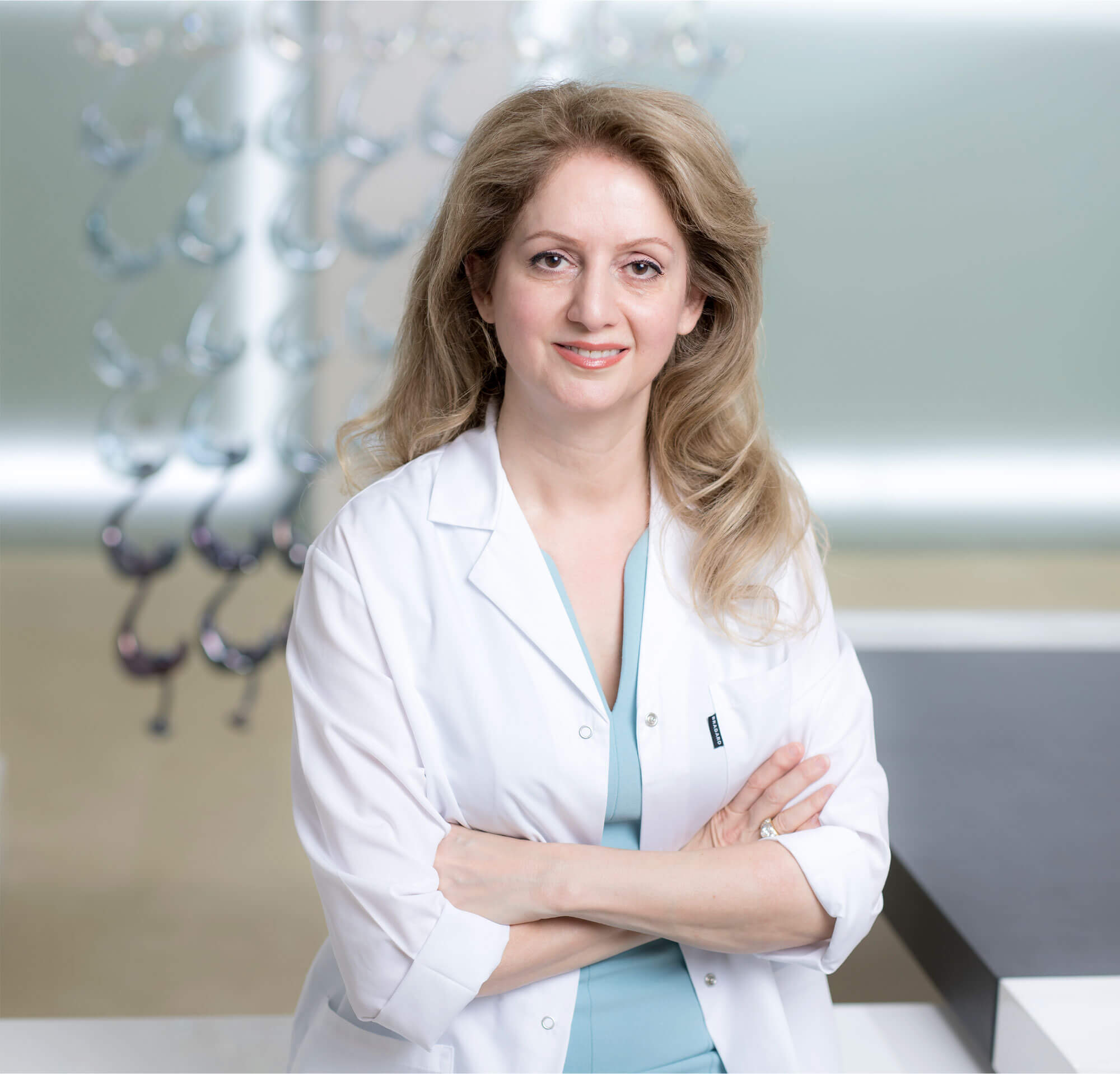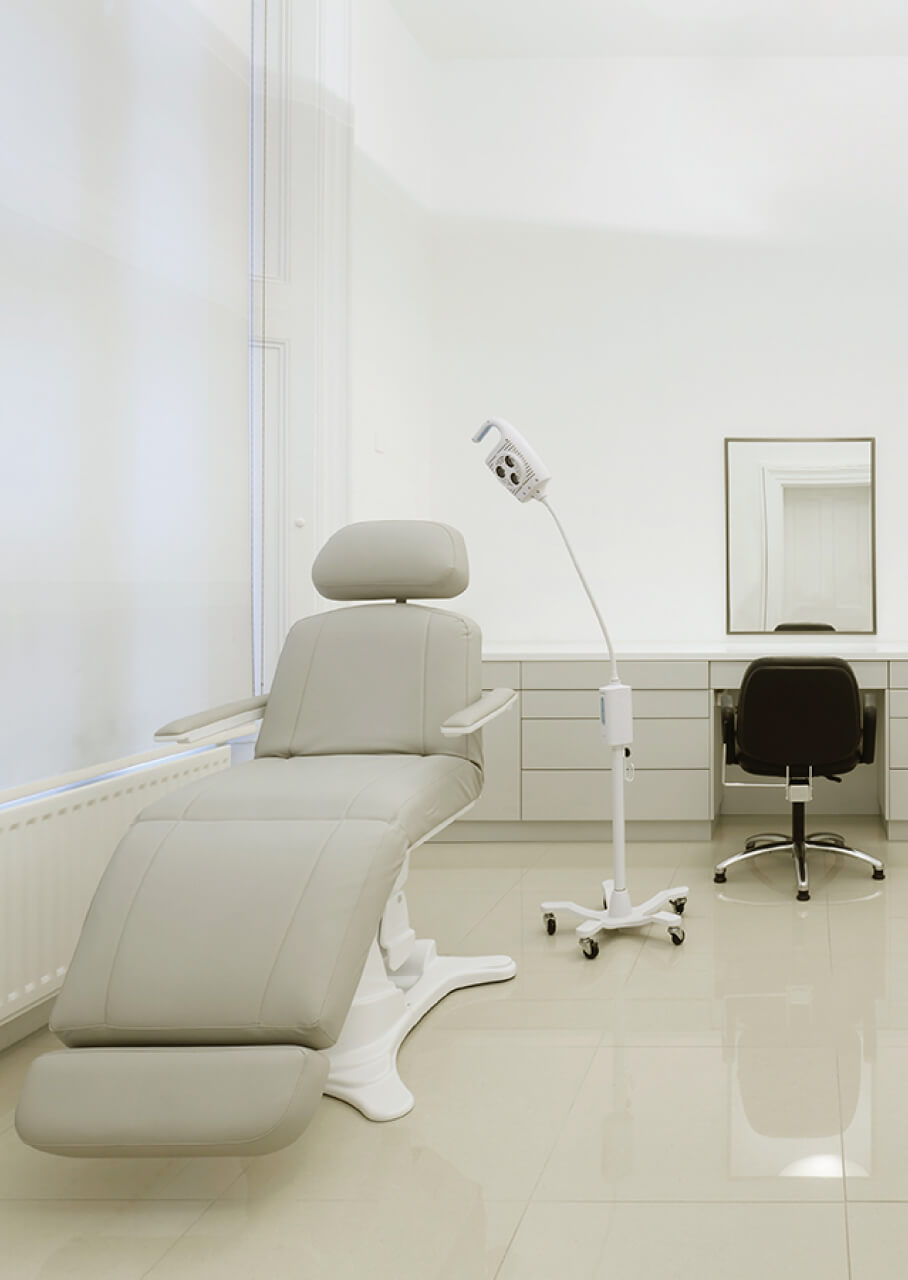 Continuously dedicated to innovation, Amy later found a specific technique to address hair loss during chemotherapy: the Chemosoft solution.Today, Amy leads a team of world-class hair specialists at her hair centre, which is located in London's prestigious Belgravia.