Home
Making hair restoration an art
Please scroll
to discover more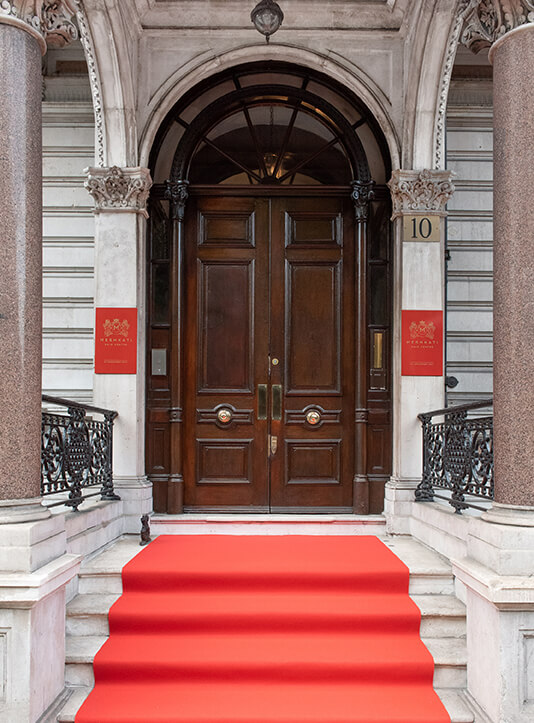 The hair centre
An award-winning hair centre and laboratory, Meshkati combines science and artistry to deliver the most advanced solutions to hair loss and hair thinning. From hair loss prevention to full restoration, Meshkati offers a complete range of proven procedures to address any hair concern.
Meshkati is recognised for its innovations, in particular Nanoprocedure which can restore your hair with the density you desire.
With a 5,300 square feet clinic in London's prestigious Belgravia, Meshkati welcomes an international clientele seeking uncompromising service.
Solutions
Blending innovation and artistry
At Meshkati, we provide personalised solutions for men and women experiencing hair loss or hair thinning at any stage. These range from hair loss prevention and Follicular Unit Extraction (FUE) hair transplants, which correct limited sparse areas, to a number of exclusive procedures that give us the unique ability to restore your hair – regardless of the extent of your hair loss. Depending on your case, we may recommend one solution or a combination of solutions. Whatever the chosen route, we approach each case with an artistic mind to restore your hair beautifully.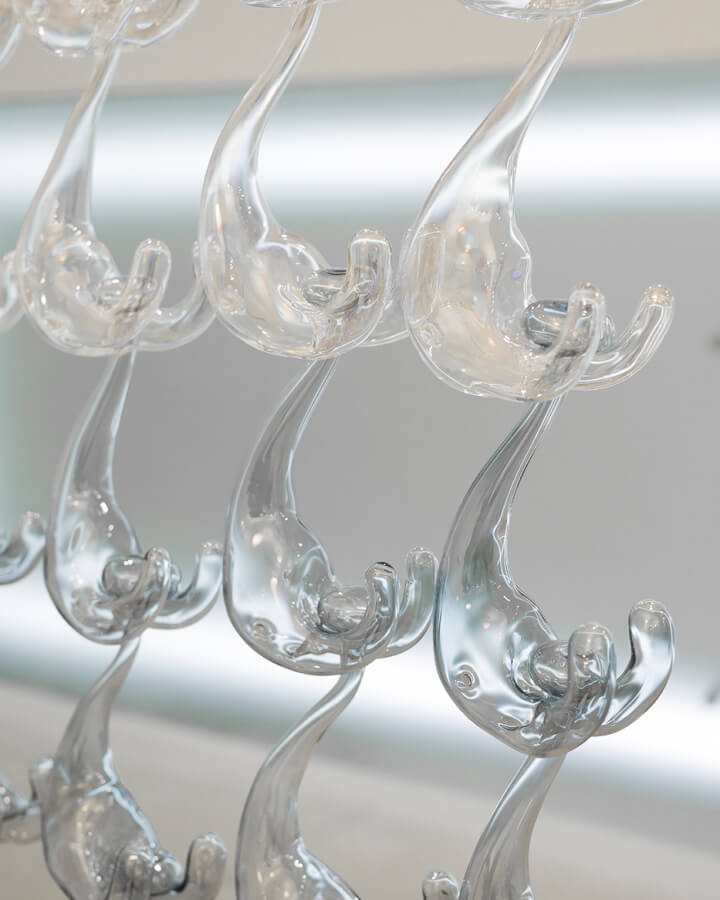 The art of hair restoration requires creativity and the highest quality standards in order to achieve results that exceed expectations and of which we are proud.
— Amy Meshkati
Leading hair specialist and president of Meshkati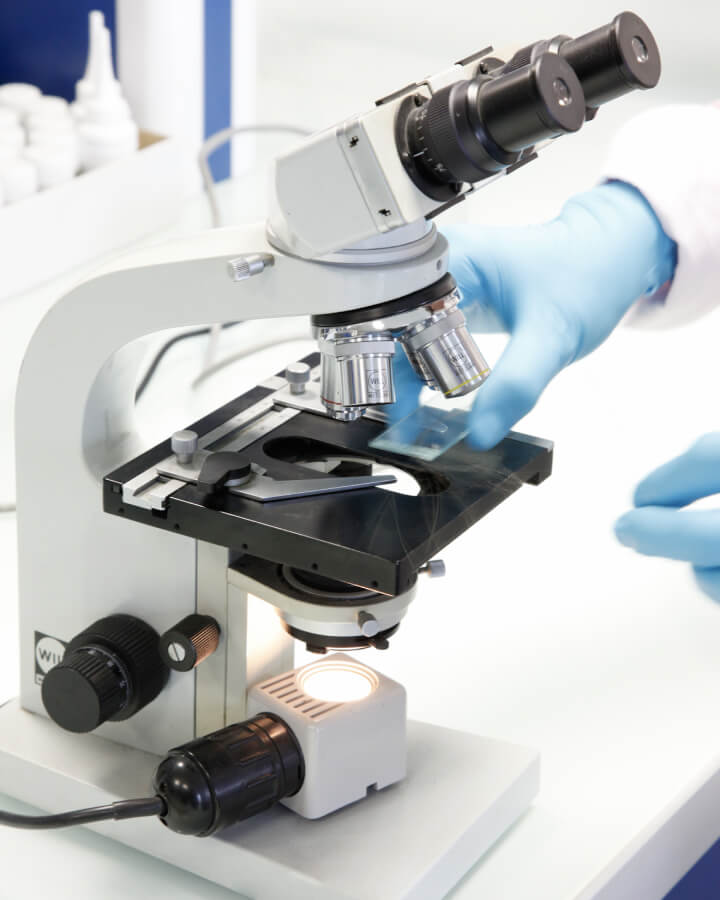 Research
Research is at the core of our mission at Meshkati. Focusing on research enables us to stay at the forefront of science in the field of hair loss and preventive care. Thanks to the close collaboration fostered between practitioners and researchers, we are able to invent new solutions to hair loss and improve existing techniques.
Hair full cycle
Thicker, stronger and longer hair with one capsule a day.
Formulated by Meshkati, each capsule contains a proprietary blend with the precise quantity of 21 premium ingredients needed to stabilise hair loss and deliver thicker, stronger and longer hair – all the while improving their general condition.
The Precise Formula is Made in France and every ingredient meticulously selected according to strict criteria relating to their quality and efficiency.
For more information and to place an order, please visit www.HairFullCycle.com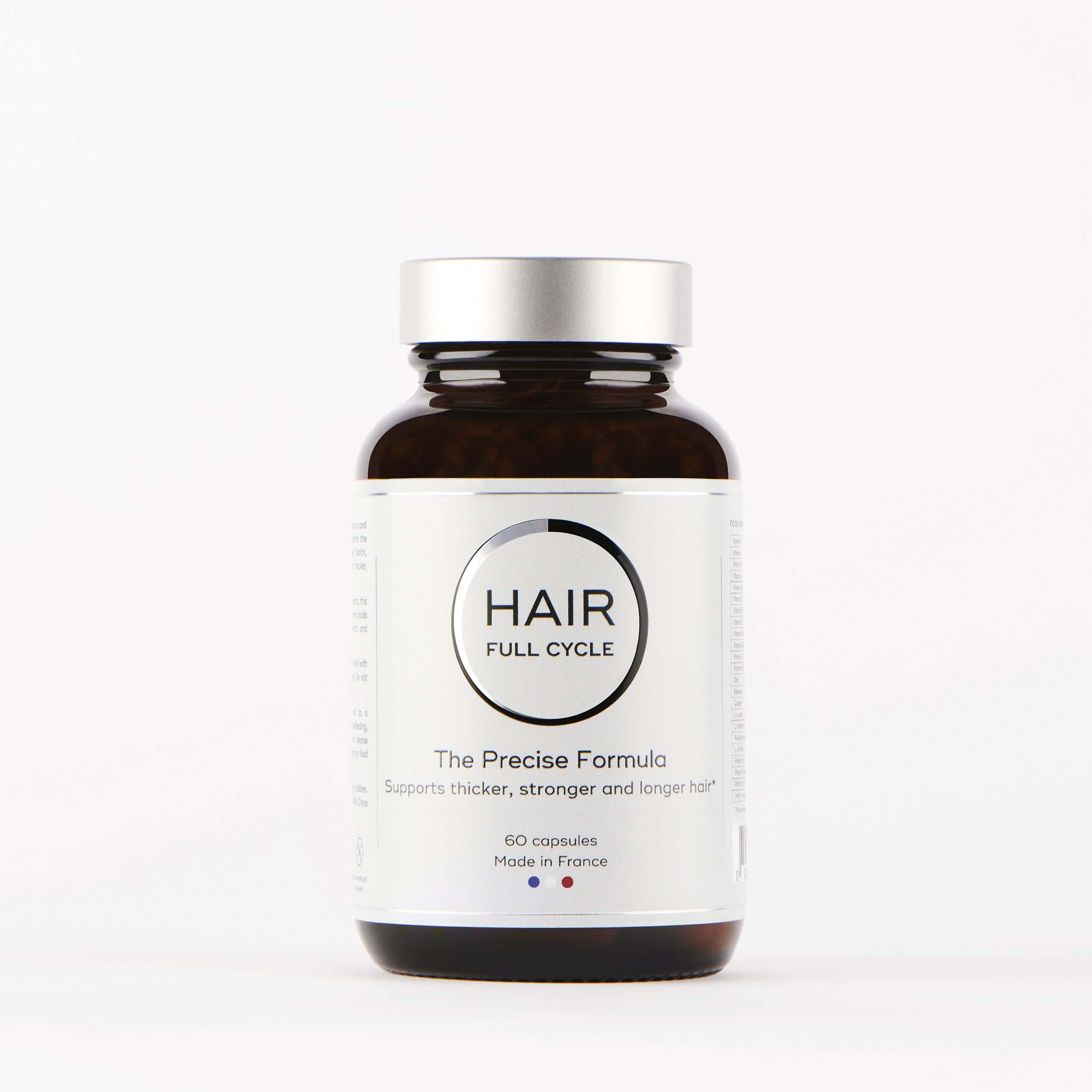 Press
Meshkati regularly features in both print and online media, including in-depth coverage of our solutions.