NANOPROCEDURE
The most advanced non-surgical hair restoration procedure
Please scroll
to discover more
What is Nanoprocedure?
Nanoprocedure is an innovative solution that restores your hair to the density you desire.

Exclusively offered at the Meshkati hair centre, Nanoprocedure is the result of years of research and development led by Amy Meshkati; it has become the hallmark of Meshkati's success and notoriety, with clients travelling from all corners of the world to finally have beautiful hair again.

The results we achieve with Nanoprocedure exceed all expectations.
Why choose Nanoprocedure?
Suitable for hair loss and hair thinning at any stage
Using carefully matched natural donor hair, Nanoprocedure is the only non-surgical technique available that will restore your hair to your desired density.
This is an entirely non-invasive technique, which respects the health and integrity of each of your existing hairs.
The results are immediately visible and long-lasting. Under normal conditions, Nanoprocedure may last for more than 10 years.
Nanoprocedure is suitable for localised and diffuse cases. It is a flexible solution for hair loss at any stage.
How does Nanoprocedure work?
Each solution offered at Meshkati starts with a consultation during which a hair specialist will examine your hair and scalp to determine the most suitable solution for you.
For each recommended solution, you will receive a detailed explanation of the procedure and be shown a series of before-and-after images of similar cases.
For Nanoprocedure, after the initial consultation, we will collect samples of your hair from different areas on your scalp. These samples are sent to our laboratory where they undergo a detailed hair analysis called "DNA-Matched". This includes assessing various physiological and chemical parameters, including your hair's texture, exact colour, degree of waviness, fineness, and resistance to biological substances and electrical properties. On the basis of this assessment, new substitute hair is selected from the Meshkati hair bank; this is then reinforced in the laboratory to ensure it retains its full strength, texture and shine.
During the procedure, a hair specialist will draw a pattern on your scalp to indicate the areas where the additional hair will be distributed, based on the amount of your existing hair and the desired density. The additional hair is then distributed, starting from the vascularised area between your existing hairs. This process lasts 20 hours and is spread out over two or three consecutive days. We may also stretch out the procedure over several weeks to achieve a gradual increase in hair density.
Once the procedure is completed, the result is immediately visible. A hair stylist takes over to create the style you desire.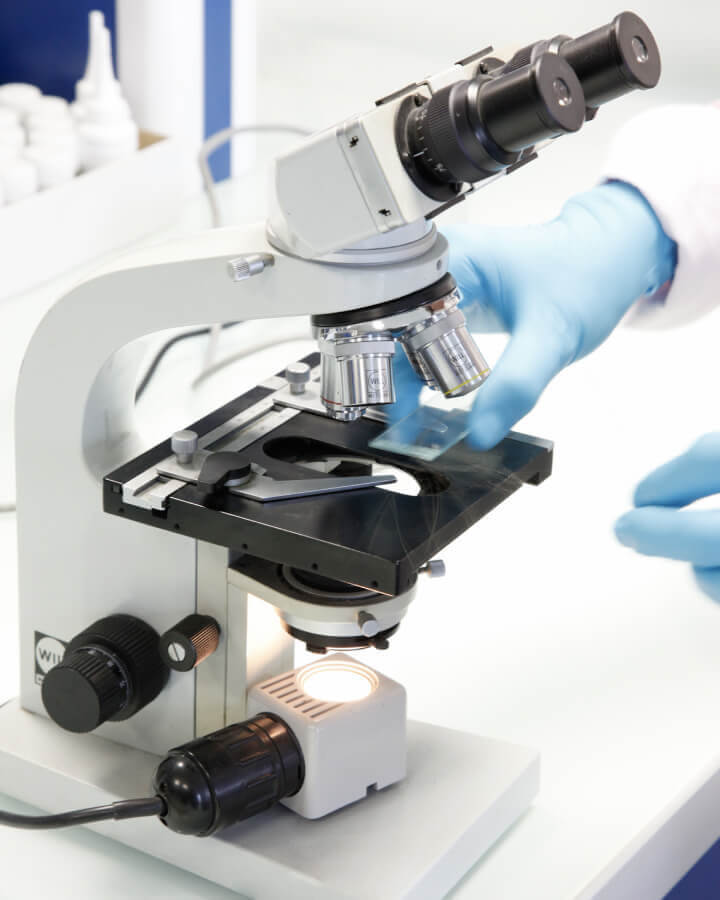 "Your invention is incredible and I say Vive la Hair Revolution!"

— Michelle
Nanoprocedure client
"I have no words to thank you. You saved my hair."
— Kahina
Nanoprocedure client
"I am completely in love with and bowled-over by my new hair and feel like I've had it forever."
— Monica
Nanoprocedure client