Permanent Bridgepoint
Soft surgical procedure to add unlimited hair
Please scroll
to discover more
What is Permanent Bridgepoint?
Exclusively available at Meshkati, this advanced procedure provides a permanent solution to advanced hair loss.

Thanks to the Permanent Bridgepoint technique, we are able to add unlimited hair between your hair without compromising the health and integrity of your existing hair.
Why choose Permanent Bridgepoint?
Suitable for advanced hair loss
We use additional donor hair which matches your own or select natural donor hair based on your preferred characteristics.
With the use of implanted bridgepoints, this technique is permanent.
This solution is most suitable for advanced hair loss.
Permanent Bridgepoint requires only soft surgery in limited areas, carried out under local anaesthesia.
How does Permanent Bridgepoint work?
Permanent Bridgepoint is a surgical procedure best suited for patients with advanced hair loss.
This technique combines the use of donor hair with the application of Bridgepoints, which are implanted in limited number at designated areas under local anaesthesia. These Bridgepoints are then used as attachments for the distribution of natural donor hair.
Unlike traditional hair transplants, this technique does not remove or damage any strands of your existing hair and allows for the distribution of unlimited natural donor hair.
Permanent Bridgepoint is a surgical procedure which fits specific cases. To determine whether you are a candidate for it, you must be examined by a hair specialist. During the consultation you will receive a detailed explanation of the procedure and be shown a series of before-and-after images of similar cases.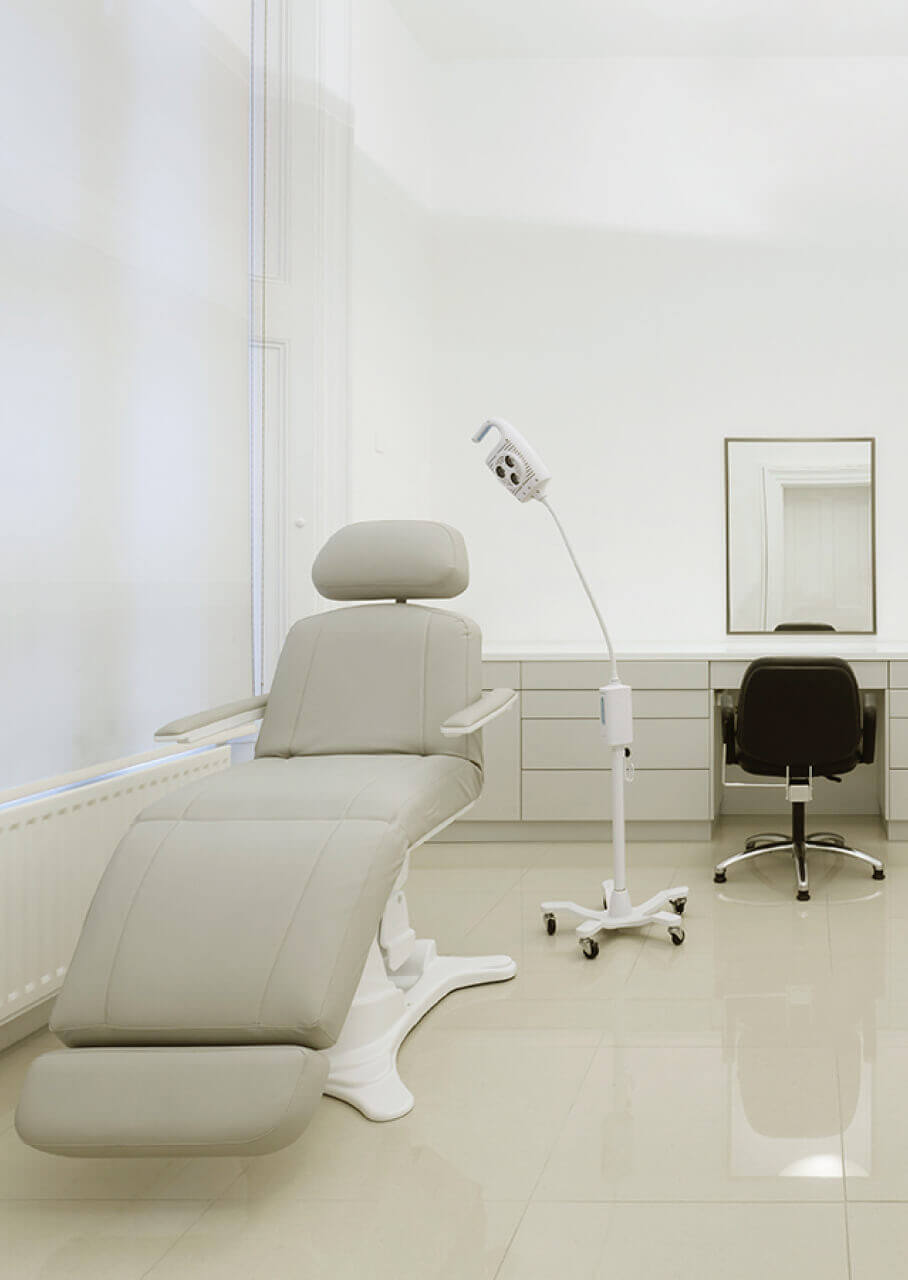 "Meshkati came as a blessing at a time when I thought nothing could be done for my hair"
— Antonio
Permanent Bridgepoint client