Therapeutic Anti Hair Loss Treatment
Stabilise your hair loss
Please scroll
to discover more
What is Therapeutic Anti Hair Loss Treatment?
Our powerful Therapeutic Anti Hair Loss Treatment stabilises your hair loss and improves the condition of your hair and scalp.

Based on a multidimensional approach to hair loss prevention and with a new take on mesotherapy, this treatment is tailored to your individual needs. It stimulates cell growth by targeting deficiencies in and around the hair follicles.
Why choose Therapeutic Anti Hair Loss Treatment?
Multidimensional approach to hair loss prevention
This complete treatment is built on a three-step method to stabilise early-stage hair loss or hair thinning and improve the quality of your existing hair.
Our specialist meticulously applies the therapy to the area by means of a transdermal delivery method, using unique patented technology that leads to multiple molecular complexes formation.
Each treatment also includes a revitalising serum for the length of your hair, giving it more thickness and shine, as well as LED low-level light therapy, which has been clinically proven to have regenerative properties.
We source the highest quality Swiss-made mesotherapy solution from our partner laboratory.
How does Therapeutic Anti Hair Loss Treatment work?
This three-step treatment both nourishes the hair follicles and treats the lengths of your hair.
The treatment begins with an oxygenating scalp cleanse, a personalised serum application and a scalp massage to enhance blood circulation. This is followed by mesotherapy, which nourish the hair follicles with multivitamins, amino acids, nucleic acids and coenzymes through superfine injections. These correct nutrient deficiencies, neutralise the excess of DHT (dihydrotestosterone) and reduce inflammation.
The treatment ends with LED low-level light therapy, a biophotonic light with highly regenerative properties.
During an initial consultation, a specialist will advise on the most suitable solution and the duration of the treatment.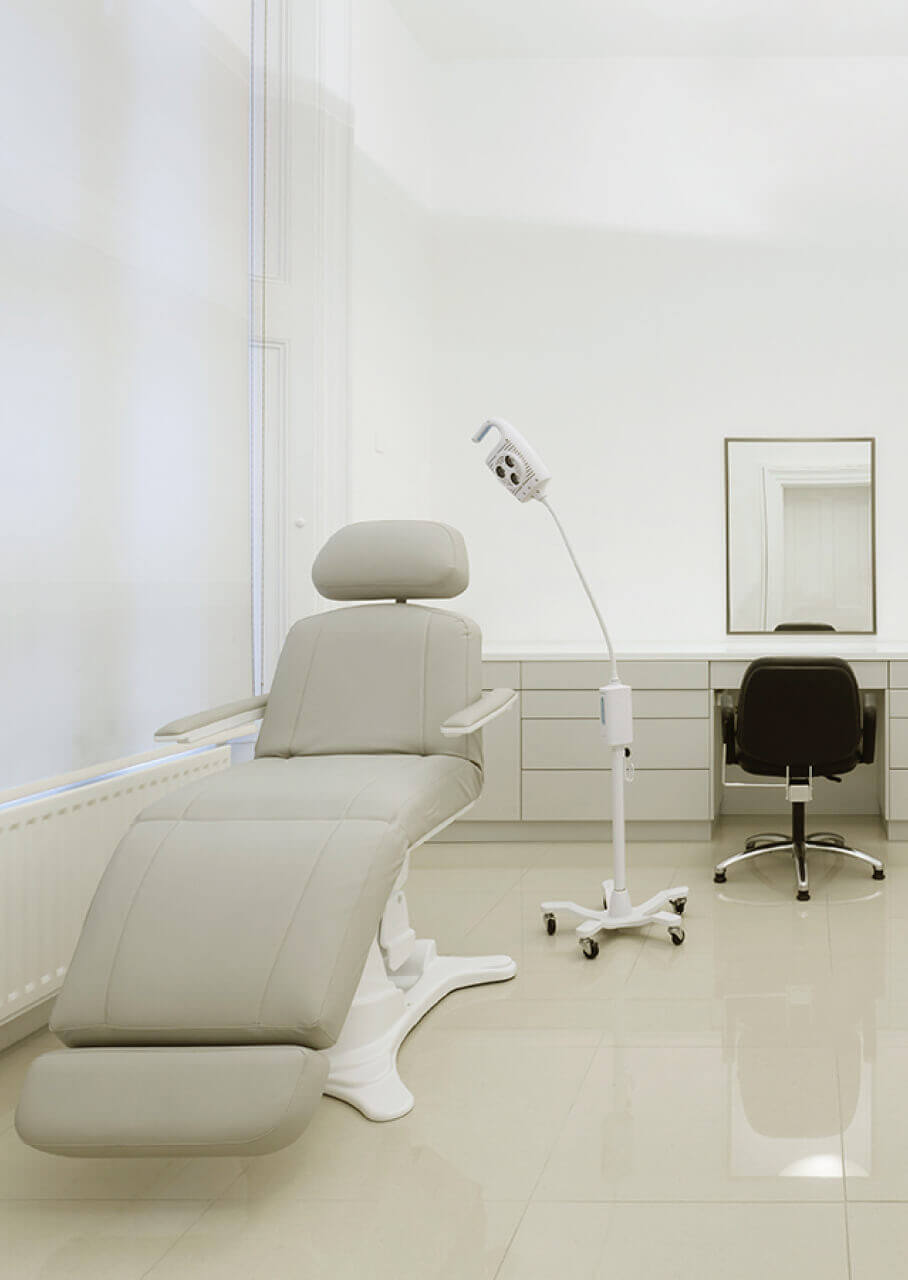 "I cannot thank you enough for everything you did for me. All the treatments and care made such a difference. I am so grateful to you!"
— Octavia